Confirmed Service Customer
I think I was overcharged
James A.
CHARLESTON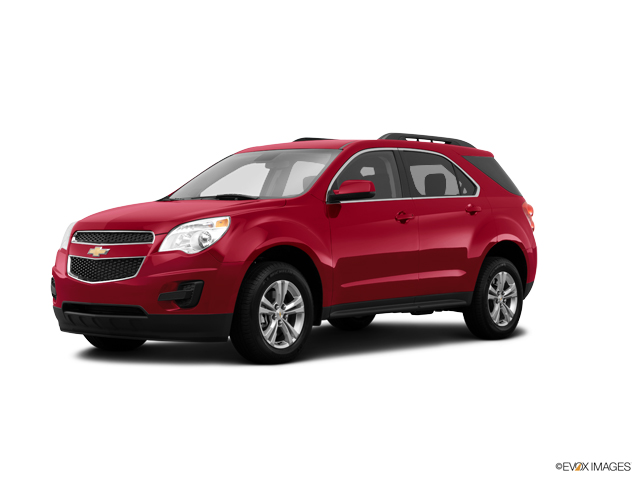 Confirmed Sales Customer
Every one at Rick henrick is always smiling and so friendly
Brenda S.
MCCLELLANVILLE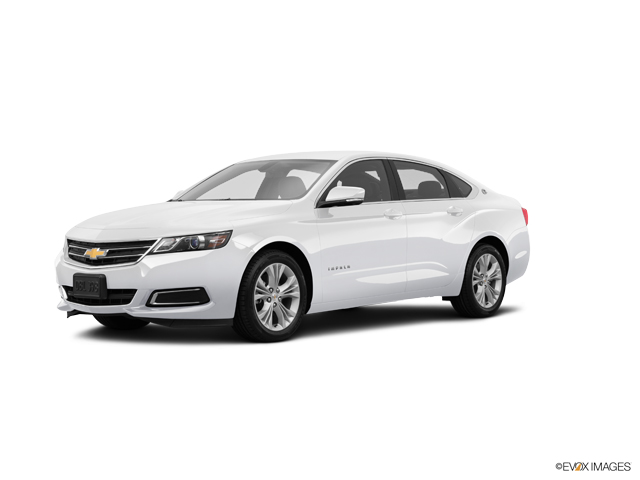 Confirmed Service Customer
Everything was good until I seen my car dirty it was not wash & clean at the end of service. All the other dealerships I dealt with always clean my car at the end of service A car wash should always be part of the service 👎Chevrolet it shows the customers how much you appreciate us and How much you care about the vehicle with your name on it we drive around and advertise
Kateria M.
GARNETT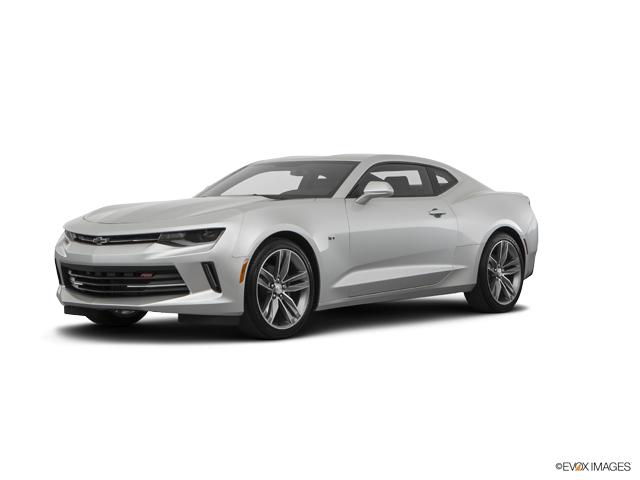 Confirmed Service Customer
The Service department I love. Always timely and courteous. Tom E. is one of the best Service Rep. He informs you and walk you through the importance of every maintenance service that is needed.
Sheronda M.
WADMALAW ISLAND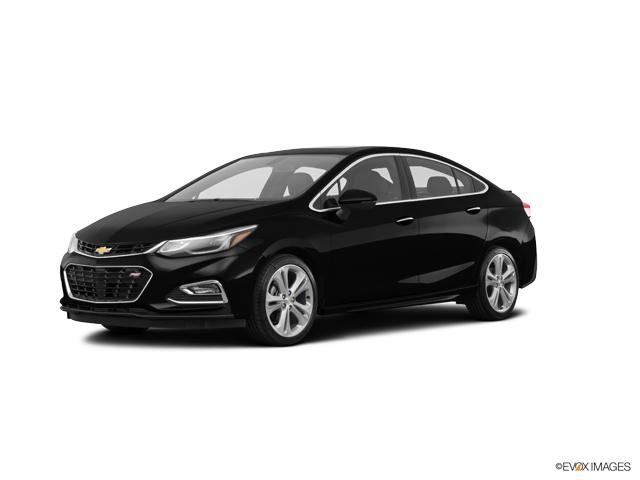 Confirmed Service Customer
Wayne did an exceptional job taking care of my truck. You've got a good man in Wayne. He makes a visit to Rick Hendrick service department a pleasure. The whole department does a good job.
Arnold B.
CHARLESTON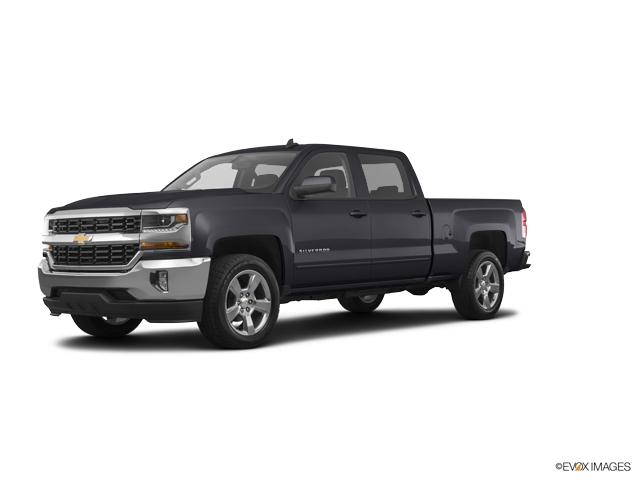 Confirmed Service Customer
Great service.
George G.
HANAHAN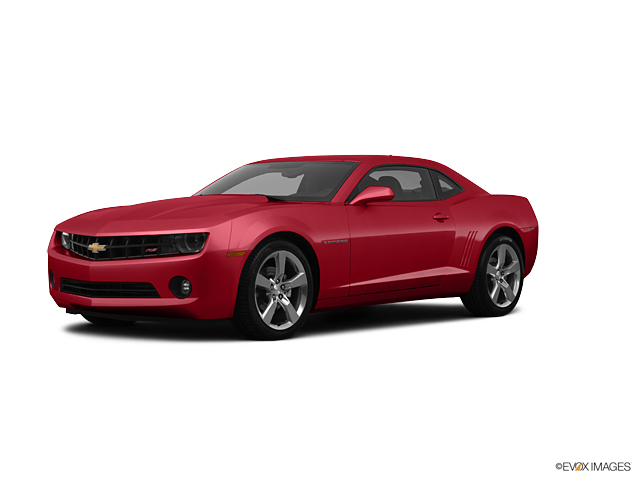 Confirmed Service Customer
I brought in a vehicle for an oil change and to check the car because the engine light was on. They found out the car was misfiring during a cold start and recommended the fuel injection system to be cleaned. I paid for the fuel injection cleaning, brake fluid exchange, new engine air filter, new wiper blades, and a oil change. And still had to pay the $90 diagnostic fee. Total bill over $550 dollars. That did not make me happy, most automotive repair shops waive the diagnostic fee if the car is repaired at the same facility. The customer service rep was very pleasant. However, the overall experience was lacking. I have been a customer at the Rick Hendrick Chevrolet Dealership located in Charleston, South Carolina for over 8 years. The vehicle was purchased at Rick Hendrick Chevrolet dealership four years ago and it is the only place I take it for maintenance. I'm very disappointed.
Wanda F.
SUMMERVILLE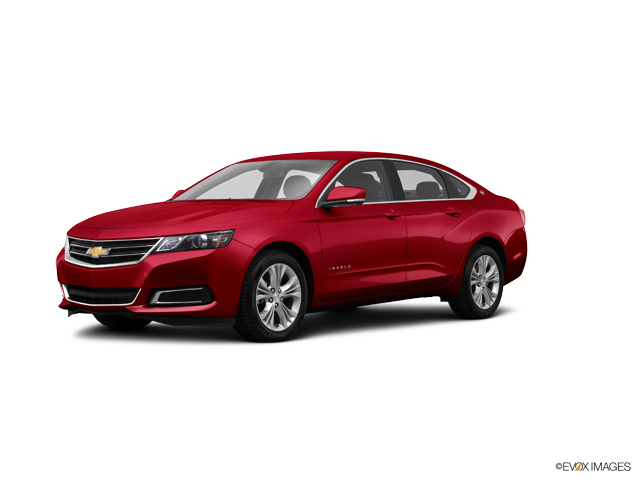 Confirmed Service Customer
Marcello Lombardi is an outstanding Service Manager. He always takes care of me when I come in for service!
George D.
NORTH CHARLESTON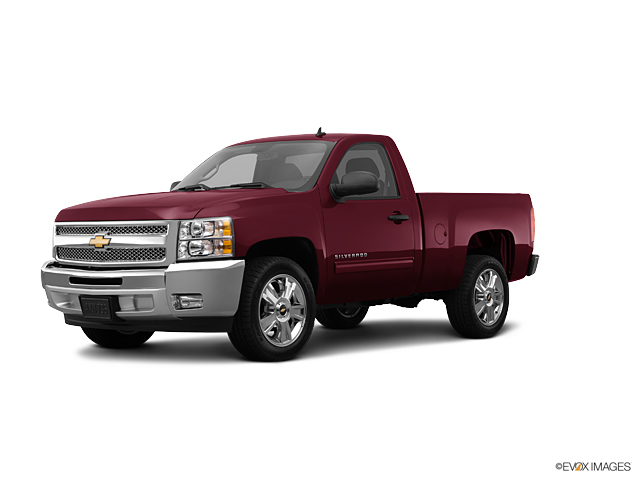 Confirmed Service Customer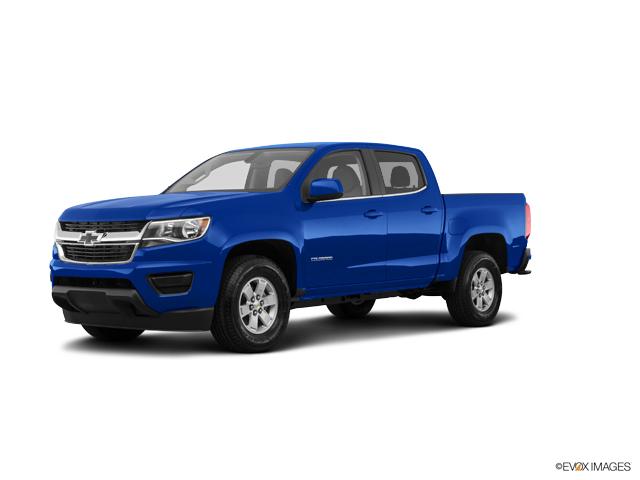 Confirmed Service Customer
The service dept. at Rick Hendrick Chevrolet is far and away the best automobile repair/service outfit I have dealt with in 50 years of driving. Marcello Lombardi in particular makes sure my car gets serviced/repaired quickly, and he arranges a shuttle ride for me, and he even washed my very dirty car so when I picked it up it looked brand new!! Because of the excellence of the service dept. I will certainly buy my next car from this dealership--I may only buy one more car in my lifetime, but it will be from Rick Hendrick Chevrolet.
Bart S.
CHARLESTON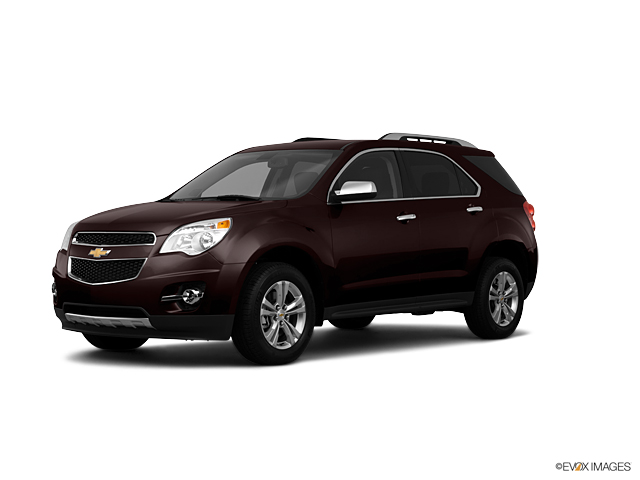 Confirmed Service Customer
Took my car in as one of the tire pressure stems in the rear driver side wheel was indicating I had only 20 lbs in it but when I check with a pressure gage it said I had 32 lbs in it. They checked my tires and said I had a nail in one of my tires but did not indicate which tire. Also had oil changed and they said they rotated the tires. They reset in pressure stems and said that solved the problem. I was driving home which is a 25 mile trip each way to the dealership. My car indicated the I needed to "Service Tire Pressure System" and when I check the tire pressure in all the tires on the system the front tires had dashes in place of the pounds in each front tire. I called the dealership and they asked me to come back in the next day. After sitting another hour and a half they came back and said they did not find anything and reset the tire pressure system again and it was holding. My issue is that I knew that a certain stem was acting up and now that they rotated my tires they do not know even which tire it was in the beginning and is up to me to watch it. My check in scheduler was great like always but not especially happy with the mechanic that worked on my car, as I do not believe he listened to what I was saying the issue I was having. Sorry but I can not give the dealership 5 stars or a 10 rating on this service call.
Carolyn R.
WADMALAW ISLAND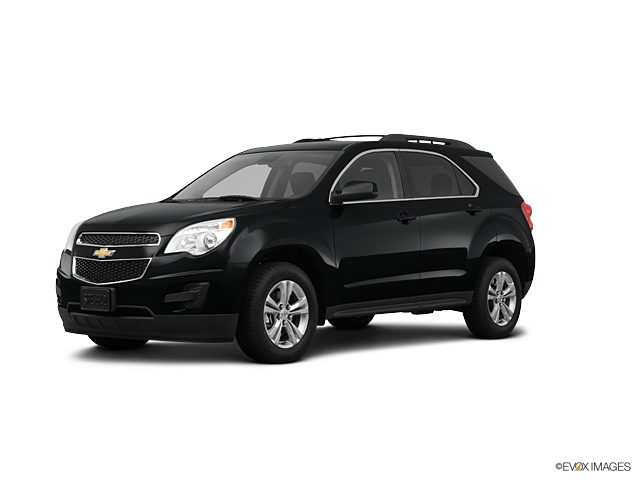 Confirmed Service Customer
Terry O' Brien did a great job helping me with my required maintenance
Angela W.
CHARLESTON
Confirmed Service Customer
Fast and convenient good customer service
Anthony D.
CHARLESTON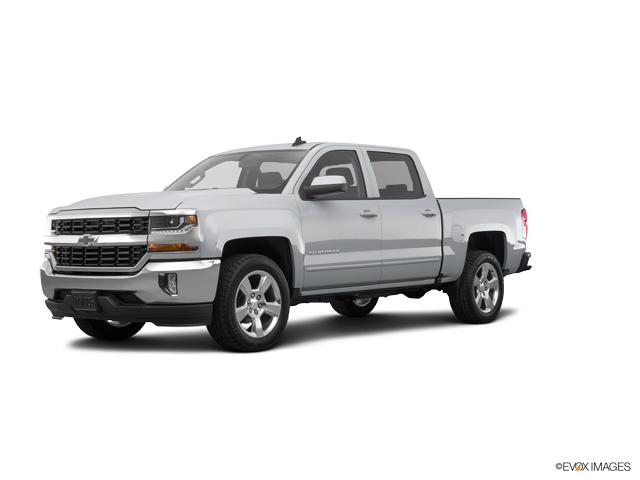 Confirmed Service Customer
Service was prompt and excellent
John S.
SUMMERVILLE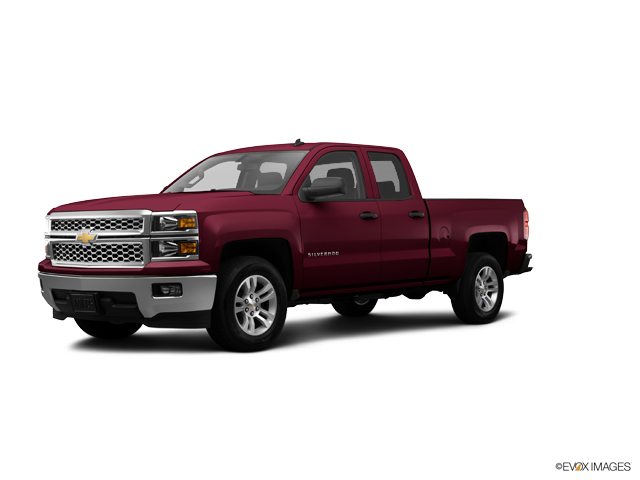 Confirmed Service Customer
My only complaint is that I asked to have my tires rotated,! and they don't seem to have been rotated. I have locking lugs and I was never asked for the key. Another clue was my rims are very dirty and they don't really show any signs of my tires being removed. I just noticed that today 03/06/18
Marcus B.
JOHNS ISLAND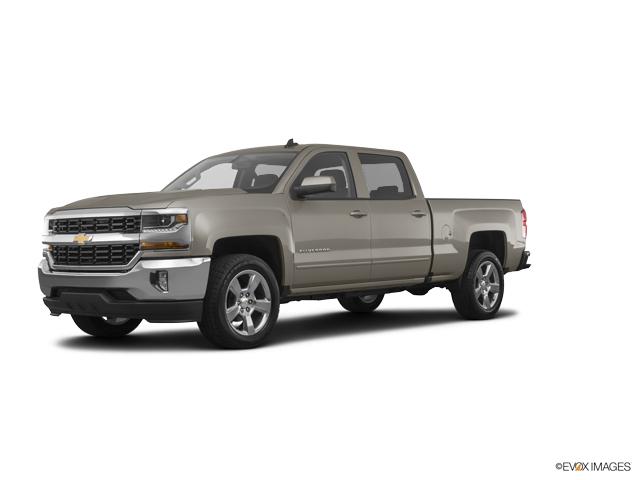 Confirmed Service Customer
Thanks Wayne!!!
Dean B.
MT PLEASANT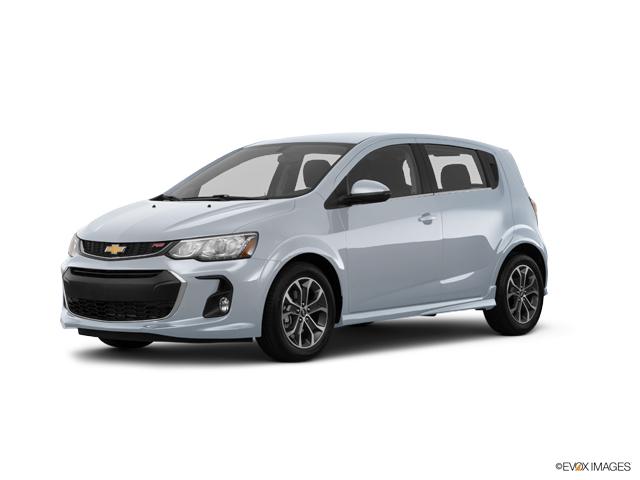 Confirmed Service Customer
I bought my 2016 Chevy Silverado from Rick Hendrick Chevrolet in March 2017. I had issues with the left rear tire losing air within the first week and I brought it back numerous times to have it checked by the service department. The problems continued, and since we had a trip planned to a wedding in Orlando, I wanted to have it checked out again to ensure it would be a reliable vehicle for our trip. I dropped it off at service and returned at the end of the day to find "air was added to the tire and the truck sat all day waiting to see if the tire would lose air" and nothing else was done. I believe it was March 31st that we were headed out of town at 4:30am for our trip to Orlando, when 30 miles down the road we began rapidly losing air in that tire again. It was losing air so fast, we had to stop at every gas station along the way and pay for air to fill the tire back up. We arrived before service opened and waited to have it looked at AGAIN. I cannot stress enough what an inconvenience this was to return over and over for the same issue. We lost half a day of our vacation as we sat at the dealership. That morning they identified that the problem was a cracked rim and also the valve stems were not bolted down appropriately, which caused the rapid air leaks. The valve stems should have been identified the first time we brought the vehicle back, not to mention the subsequent visits after that. Once the problem with the rim was identified, we ran into a significant communication issue in defining who was ultimately responsible for addressing the cracked rim, which delayed resolution of the problem. The service manager and salesperson had conversations about who was responsible, but apparently it was not clearly defined in those conversations and neither individual took responsibility and moved forward to address the rim. After repeatedly calling back to get updates from service on how the issue would be addressed, I finally realized there was a communication issue and we were not moving towards a resolution. I called to speak with the General Manger, Rudy, but spoke with the Sales Manager instead who assured me that he would check the status and make sure the issue with the cracked rim was taken care of immediately. After the rim was replaced and the valve stems were bolted down properly, I hadn't noted any new issues until last week when a tire pressure monitoring sensor message appeared on the left rear tire. I dropped of the truck, and when I returned to pick up the truck there was a note on the paperwork that read "the left rear tire is still leaking from the cracked rim that has now been relocated to the front after tire rotation". I was shocked as I thought that had been taken care of months prior! I asked Pat Etheridge in the service department what we were going to do about the cracked rim because he and I were both under the impression that the rim had been replaced. To expedite resolution of this issue, I told Pat that I would drive to 4 wheel parts myself and see if they had the replacement rim and Pat said they could call him for a purchase order if I was willing to go up there myself. I drove straight to 4 wheel parts and spoke to Nick. After explaining the history and showing them the service notes from Rick Hendrick regarding the cracked rim they were nice enough to free up a tech to remove the tire and look for the crack that Rick Hendrick Chevy service techs noted but could find nothing wrong. 4 Wheel Parts called Pat Ethridge to ask if the tire was sprayed to check for any leaks because they could see no leaks and the rim wasn't cracked. They also did not see any evidence that Rick Hendrick service had sprayed the wheels in an effort to see if there were any leaks. They were told the tech at Rick Hendrick had "assumed" it was cracked from service history so they really didn't do any inspection of their own. Although, I was very thankful for the piece of mind that 4 Wheel Parts found nothing wrong with my truck this ended up being another hour lost of my time that should have never happened if Rick Hendrick service techs did their job. I find this completely unacceptable and this poor review is a culmination of my experiences with this service department. My experiences over the last year have given me a total lack of confidence that quality work is being done to my vehicle. The communication, follow thru, and general customer service have been very poor in my opinion. I would be extremely reluctant to have any service completed at Rick Hendrick Chevrolet, nor would I ever want to purchase another vehicle thru Rick Hendrick based on my experience this past year.
Anita H.
CHARLESTON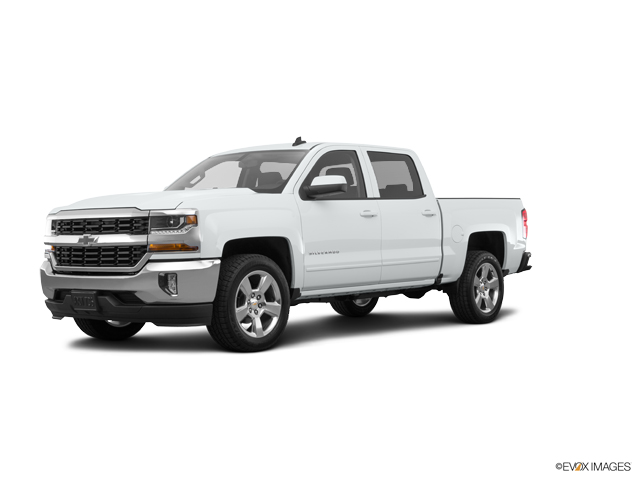 Confirmed Service Customer
I had a great experience with Wayne Goss our service rep that checked me in. He made me feel like I will return for other services as long as prices stay in my range
Cynthia H.
CHARLESTON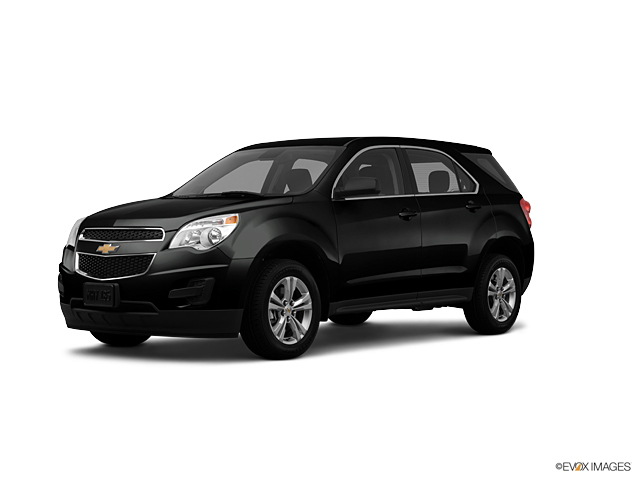 Confirmed Service Customer
Pat is great
Charity T.
CHARLESTON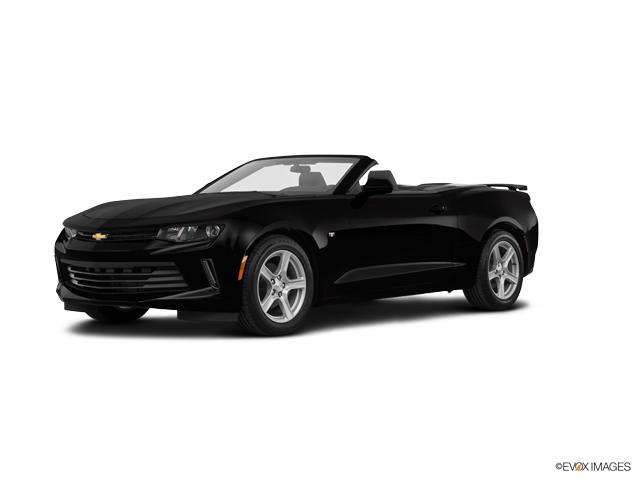 Confirmed Service Customer
Excellent
Randy S.
CHARLESTON