At Rick Hendrick Chevrolet, we strive to provide the best prices on top quality vehicles. Be sure to check back for updated specials and save big when you shop with us!
Rick Hendrick Chevrolet Dealer Cash*
Select 2018 Chevrolet Corvette
Offer Amount

$4000

YOUR HENDRICK PRICE:

$82,352*
Stock Number:

D18222

Take Delivery By

12-31-2018
Bonus Cash on 2018 New Corvettes
Costco Membership Rebate*
2018 Vehicles
Take Delivery By 12-31-2018
This rebate is only available to Costco members.
Offer Disclosure
*Purchaser must have been a Costco Member prior to 10/1/2018 and provide proof of membership.
Rick Hendrick Chevrolet Dealer Cash*
Select 2019 Chevrolet Corvette
Offer Amount $3500
YOUR HENDRICK PRICE: $97,040*
Stock Number: 190277
Take Delivery By 12-31-2018
Dealer Cash available on select 2019 In stock
Offer Disclosure
*Only available on select 2019 Chevrolet Corvette in stock. Excludes all Zr1 Models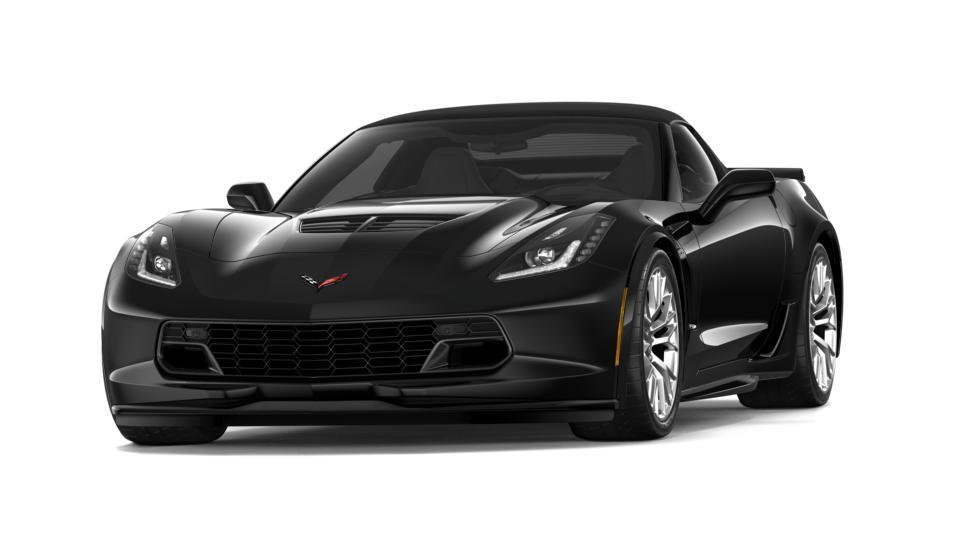 Rick Hendrick Chevrolet Dealer Cash*
Select 2019 Chevrolet Corvette
Take Delivery By 12-31-2018
Dealer Cash available on select 2019 In stock
Offer Disclosure
*Only available on select 2019 Chevrolet Corvette in stock. Excludes all Zr1 Models
Rick Hendrick Chevrolet Dealer Cash*
Select 2019 Chevrolet Corvette
Take Delivery By 12-31-2018
Dealer Cash available on select 2019 In stock
Offer Disclosure
*Only available on select 2019 Chevrolet Corvette in stock. Excludes all Zr1 Models
Rick Hendrick Chevrolet Dealer Cash*
Select 2019 Chevrolet Corvette
Take Delivery By 12-31-2018
Dealer Cash available on select 2019 In stock
Offer Disclosure
*Only available on select 2019 Chevrolet Corvette in stock. Excludes all Zr1 Models
Rick Hendrick Chevrolet Dealer Cash*
Select 2019 Chevrolet Corvette
Offer Amount $3500
YOUR HENDRICK PRICE: $56,760*
Stock Number: 190115
Take Delivery By 12-31-2018
Dealer Cash available on select 2019 In stock
Offer Disclosure
*Only available on select 2019 Chevrolet Corvette in stock. Excludes all Zr1 Models
Rick Hendrick Chevrolet Dealer Cash*
Select 2019 Chevrolet Corvette
Offer Amount $3500
YOUR HENDRICK PRICE: $60,410*
Stock Number: 190290
Take Delivery By 12-31-2018
Dealer Cash available on select 2019 In stock
Offer Disclosure
*Only available on select 2019 Chevrolet Corvette in stock. Excludes all Zr1 Models
Traverse Headquarters - Over 20 Available*
Select Chevrolet Traverse
Traverse
We Have More Traverse Than ANY Other Dealer On The East Coast
Offer Disclosure
*Under The Big American Flag on Savannah Highway