What is the Difference Between Used and Certified Pre-Owned?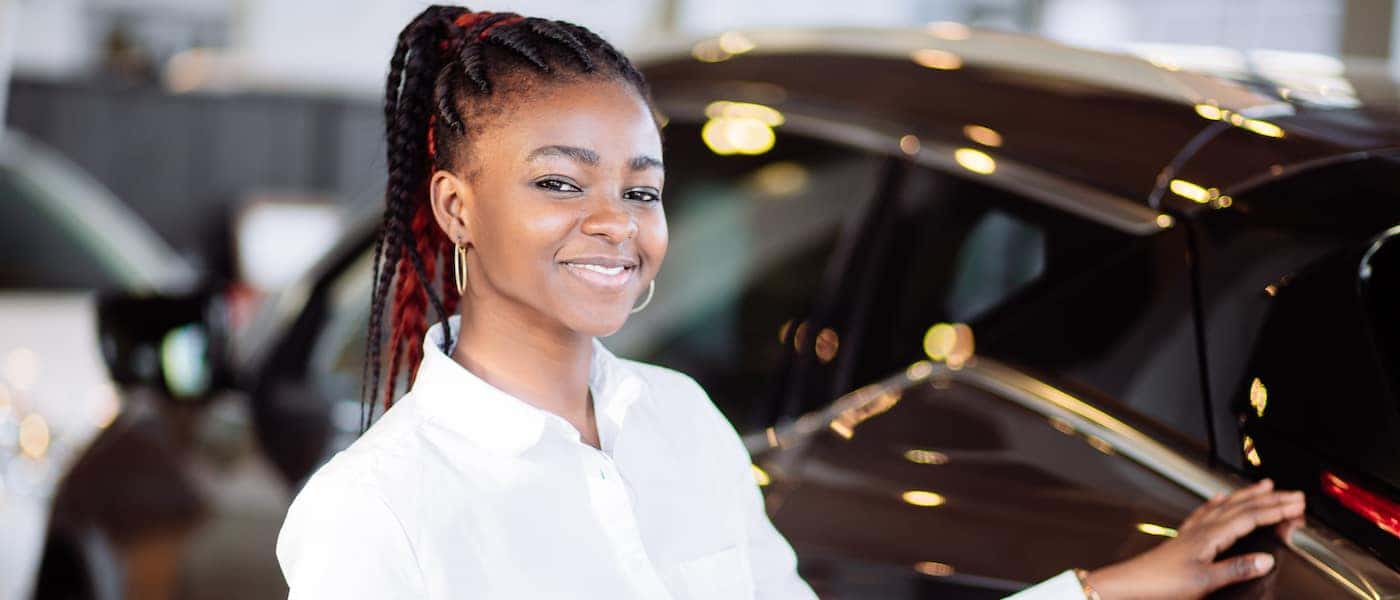 ---
North Charleston car shoppers who are hoping to save by going the pre-owned route often want to know: what is the difference between used and certified pre-owned cars? Even though both options are technically used, there are some added perks to be had with certified pre-owned (CPO) vehicles. Rick Hendrick Chevrolet compares CPO vs. used vehicles below to help shoppers reach an informed decision.
Learn More About Used Vehicles
What is meant when a dealership refers to their "used vehicles?" If a used vehicle for sale doesn't have the "certified pre-owned" distinction before the make and model name, then it is a standard used car. Used cars have been driven by prior owners in Mount Pleasant – sometimes, more than just one owner. Used vehicle inventories often contain a wide array of makes, model years, and mileage amounts. This is why used vehicles are priced much lower than new vehicles, and often lower than their certified pre-owned counterparts.
While a high-mileage used car that's priced under 15k may cause some apprehension, it's worth noting that many vehicles can be counted on to go 200,000 miles or more with proper maintenance. So, even at 100,000 miles, a used car can still be a great purchase. Here are some tips to shop for used cars the smart way:
Unlike CPO vehicles, used cars do not need to meet any manufacturer standards or inspections before they can be sold. However, reputable dealerships will inspect and recondition their used cars to ensure they're safe and reliable. The same cannot always be said for private used car sales, so tread with caution when going that route and always have the car inspected by an experienced technician before purchasing.
Any and all issues with a vehicle's overall condition and performance should be discussed before an offer is made. The cost to repair these issues should be worked into the budget.
What is a Certified Pre-Owned Car?
Certified pre-owned vehicles have also had previous owners. Unlike standard used vehicles, though, CPO vehicles are required by the manufacturer (the OEM) to be fully inspected and reconditioned by the dealership's factory-trained technicians. The vehicle must pass inspection before it becomes part of the OEM's CPO program. This is one reason why CPO vehicles tend to be priced higher than used vehicles. The other reason is that CPO purchases are protected by extended warranties and include other perks like roadside assistance packages.
Here's a closer look at the Chevrolet CPO program requirements and benefits:
Within 6 model years
Fewer than 75,000 miles
Must pass a 172-point inspection
Must have a clean title
Protected by what remains of the 6-year/100,000-mile Powertrain Limited Warranty
Once the original powertrain warranty expires, a 12-month/12,000-mile Bumper-to-Bumper Limited Warranty activates
For James Island shoppers desiring new car perks and used car savings, CPO vehicles provide the best of both worlds!
Compare CPO vs. Used at Rick Hendrick Chevrolet
We have an expansive selection of high-quality used vehicles and OEM-backed certified pre-owned vehicles in Charleston. Visit us to compare CPO vs. used options in person, and check out the extended savings available in our used vehicle specials!
More from Rick Hendrick Chevrolet
The first-ever all-electric Chevy Silverado will come out in the Fall of 2023, but we've learned plenty of details about this amazing pickup, and we're eager to share them with you. There are plenty of reasons why North Charleston drivers will want to get behind the wheel of this truck. We're especially impressed by the…

Looking into the 2021 Chevy Tahoe as your North Charleston family's next three-row SUV? The spacious, well-equipped Chevy Tahoe interior makes the new Tahoe an easy choice when you're ready for an upgrade, but before you secure the keys, you'll need to settle on one of six available trim levels! Rick Hendrick Chevrolet is here to help make…

Need a tough new pickup truck that won't break your budget in North Charleston? For budget-oriented pricing that doesn't require any sacrifice in power or performance, there's no better truck lineup than the Chevy Silverado selection at Rick Hendrick Chevrolet. The new Chevy Silverado 1500 starts at a mere $29,300 MSRP, but there are also Silverado HD…